Shipment Tracking And Monitoring
Our platform tracks and monitors shipment characteristics across ocean ships, Airplanes, railcars, trucks, ports, routes,weather and other supply chain nodes leveraging Internet of Things (IoT); Using our proprietary artificial intelligence enabled dashboard provides real-time visibility to support proactive Supply Chain recommendations and decisions to mitigate supply chain risks.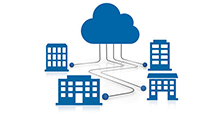 IOT Platform
We collect real-time IOT data across different shipment modes for our analytics platform for informed decision making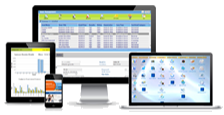 Real-time Condition Monitoring
Our Platform has real time information of location and shipment condition across aircraft, ocean vessels, railcar and trucks integrated with shipping notification or delivery number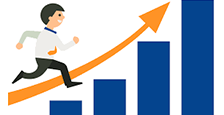 Business Partner Information
Our Platform has repository of all partner related information including relationship with various supply chain partners. Based on the framework provided by specific customer, real time route, status is made available on demand or as Real-time feed.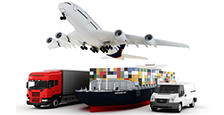 Modes of Transport
Our Platform enables all modes of transportation such as Air, ocean, Rail and Road across different supply Chain Partners